WELCOME TO HIS NIGHTMARE! The nefarious NIGHTMARE has come to Earth, and only Loki, "The God of Nothing," can stop him from trapping all of New York City into the Nightmare Dimension! But first, he'll need to strike a bargain with a new and powerful force that will change the Marvel Universe forever. Who or what will Loki become when he steps foot into the mysterious HOUSE OF IDEAS?
Written by Daniel Kibblesmith
Art by Oscar Bazaldua
Cover by Ozgur Yildirim
New In Paperback From Marvel
Collecting: MARVEL SUPER HERO ADVENTURES: SPIDER-MAN - ACROSS THE SPIDER-VERSE, WEB OF INTRIGUE, SPIDER-SENSE OF ADVENTURE and WEB DESIGNERS.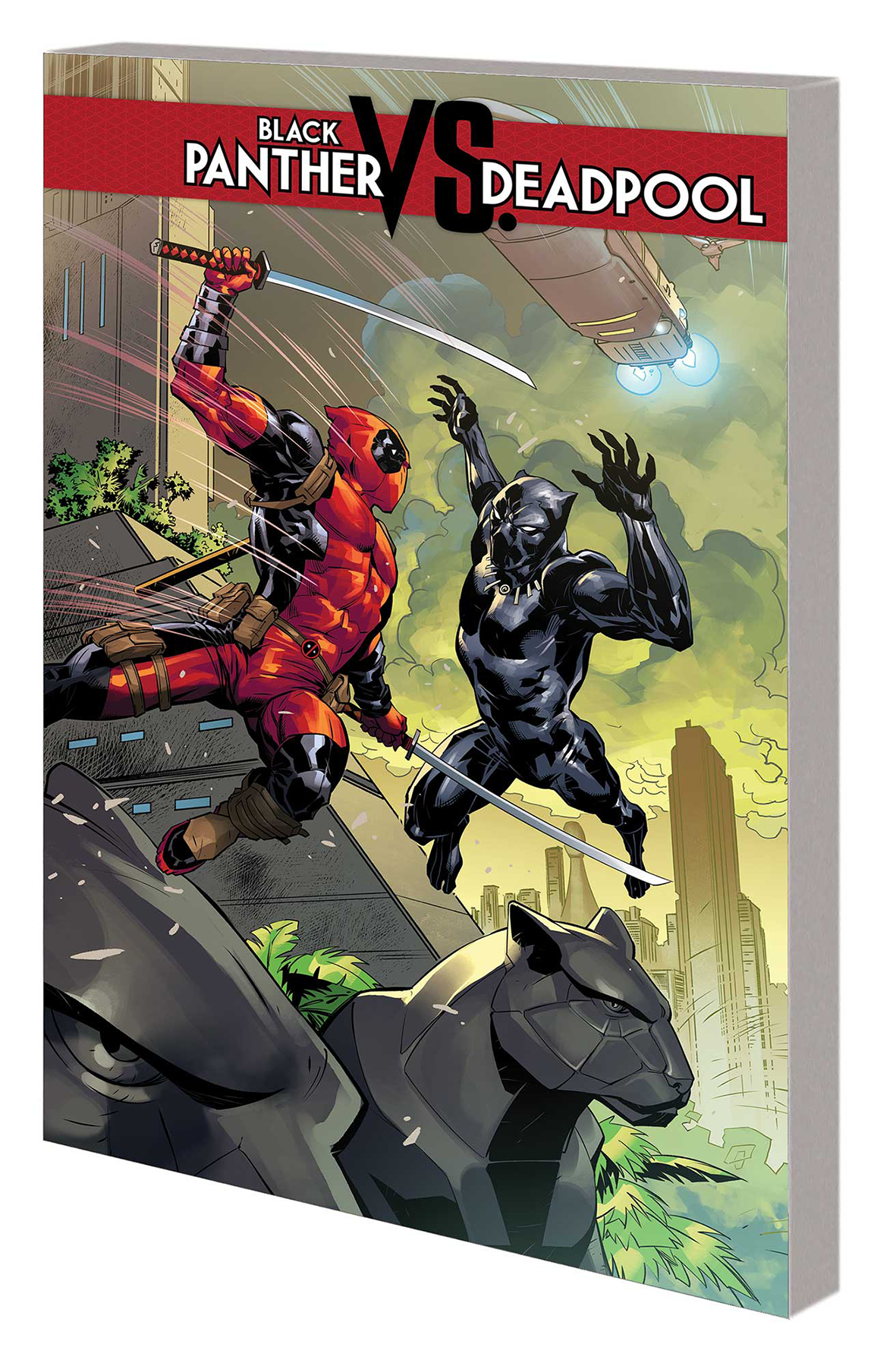 (W) Daniel Kibblesmith (A) Ricardo Lopez Ortiz (CA) Ryan Benjamin (Marvel, 2019)
Deadpool has teamed up with, taken down or taken a beating from just about every hero in the Marvel Universe - and no way is the Black Panther going to miss his turn! Prepare yourself for a hilarious romp through Wakanda as Wade Wilson goes on the hunt for the world's most valuable resource: Vibranium!
Collecting BLACK PANTHER VS. DEADPOOL #1-5 from Marvel.
Available through mail order or digitally.
RECENT Comics From Marvel
Princess Dinosaur
Words by Daniel Kibblesmith, Pictures by A.P. Quach (Little, Brown Young Readers, 2020)
Mary-Kate Gaudet at Little, Brown has bought Daniel Kibblesmith's Princess Dinosaur, a picture book that celebrates the spirited title character's seemingly disparate traits, illustrated by Ashley Quach. Publication is slated for fall 2020; Hannah Mann at Writers House represented the author and the illustrator in the deal for world rights.
Fall, 2020.
The Late Show With Stephen Colbert
Just One Question: 'Avengers: Endgame'
"If it's "free" then YOU are the product," I say, making unbroken eye contact as I eat the cheese cube off the Whol…

https://t.co/VHEXvxOx0b

This glitched for me so it paused for a full second on Heavyweights and I thought it was on purpose.

https://t.co/7V3Qetr8FW